Bingbangbong is the result of Paul Marshall's lifelong affair with sound and a driving engineering curiosity. It's an oxymoronic love for both precision and chaos and reflects a lifelong love of music, instruments and cultures of the world and the benefits of having access to that in our lives.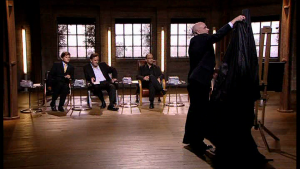 Paul had tinkered with drums and making weird noises for 20 years before exploring ways of making musical sound from unusual sources or from unusual materials. Bingbangbong became a limited company, specialising in the design and manufacture of outdoor musical instruments. It primarily supplied Outdoor Musical Instruments to UK schools & councils but exported bespoke items around the world. Paul appeared on BBC Dragon's Den.
The business was lost in austerity cuts to school budgets however Paul has retained continuous ownership of bingbangbong as a trademark and trading identity plus all intellectual property, design, moral and copy rights to novations.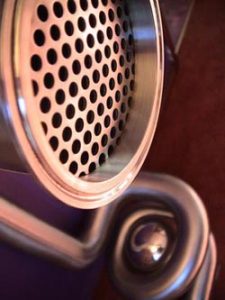 Paul graduated MFA with distinction from Belfast School of Art and has an MBA Business Masters degree. Since 2015 he has primarily been a Self-shooting film maker working on mostly documentary content within the arts.